platform app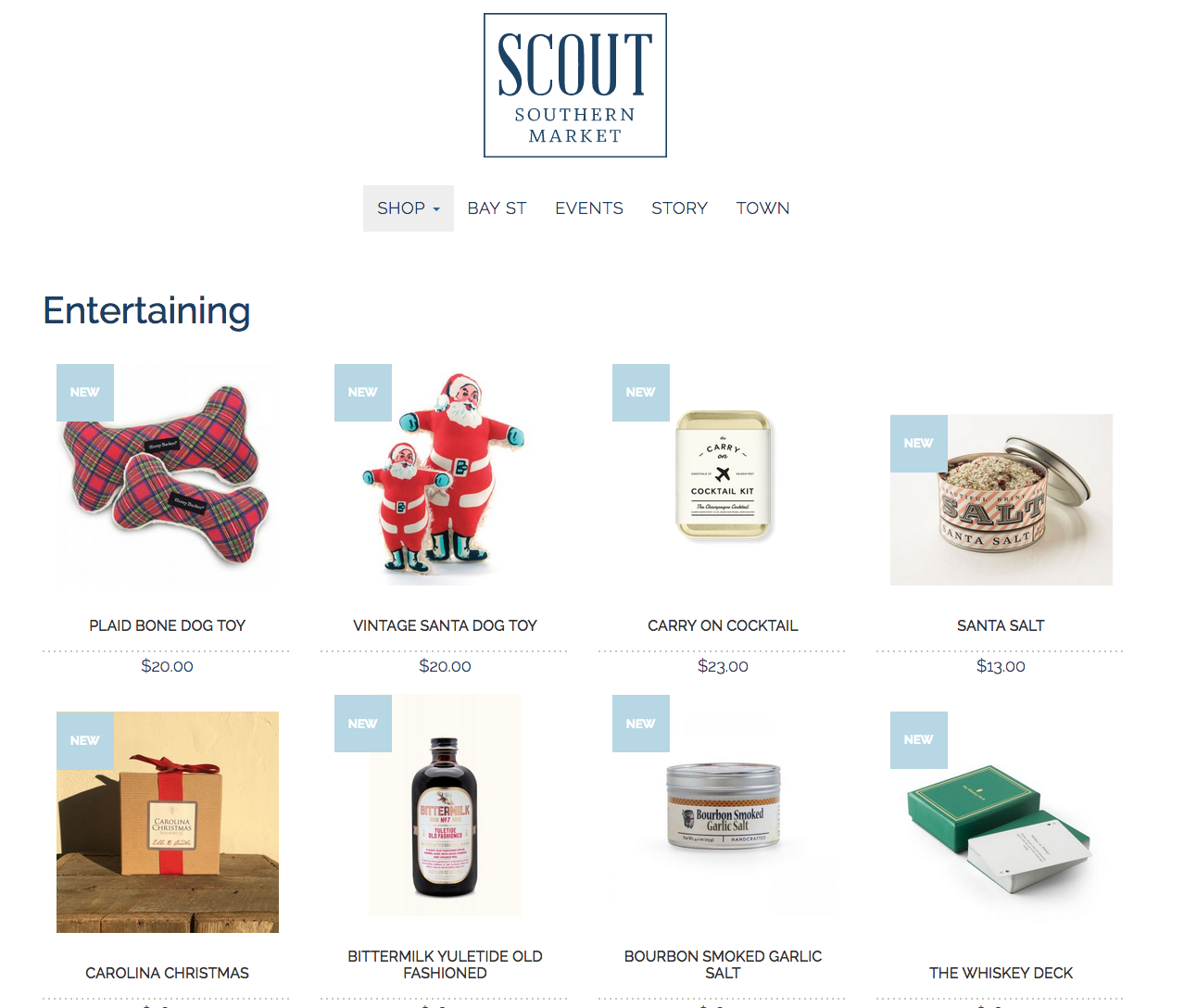 E-commerce
From small stores to large operations that manage over 5,000 SKU's, the PageTree e-commerce application has proven to be a powerful and easy to use system for over 100 clients. We will be building out more and more of the highlights of our system in the near future, but here are a few for starters (for developers):
Theming

Right out of the gates, the store system looks great, and works seamlessly. All of the theming is accessible for every page of the store system: categories, category results, detail pages, shopping cart, checkout. Using shortcodes (read more about shortcodes here), easily build in layouts that suit your customer needs.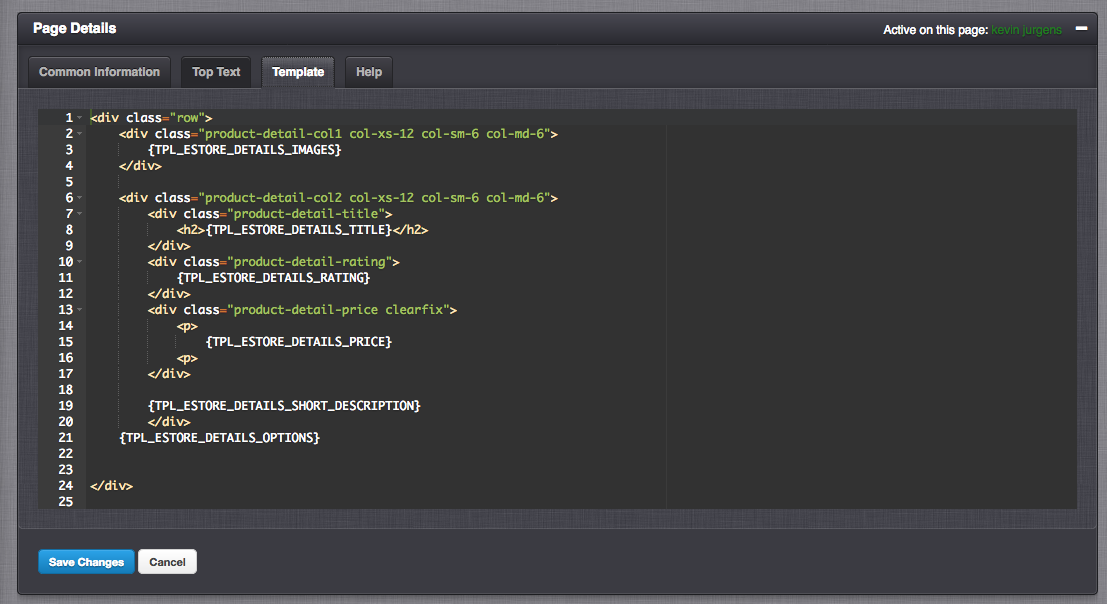 Payment Processors

Our e-store software comes baked-in with three payment gateways for your clients to use: authorize.net®, Stripe®, and Paypal®.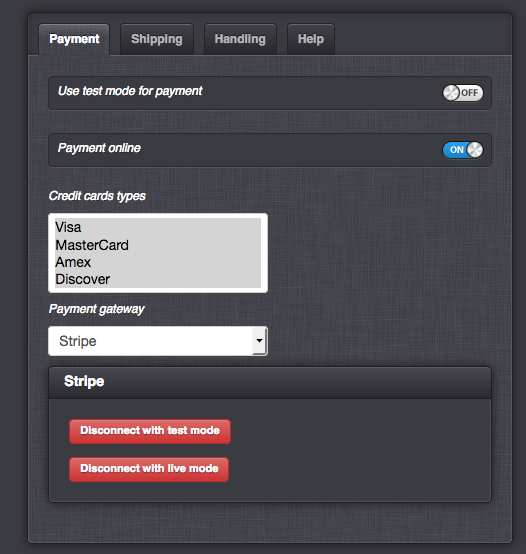 Shipping Connections
Set shipping methods for domestic/international. We've built Connectors to UPS, Fedex, and USPS shipping API's for real-time rates, and shipping labels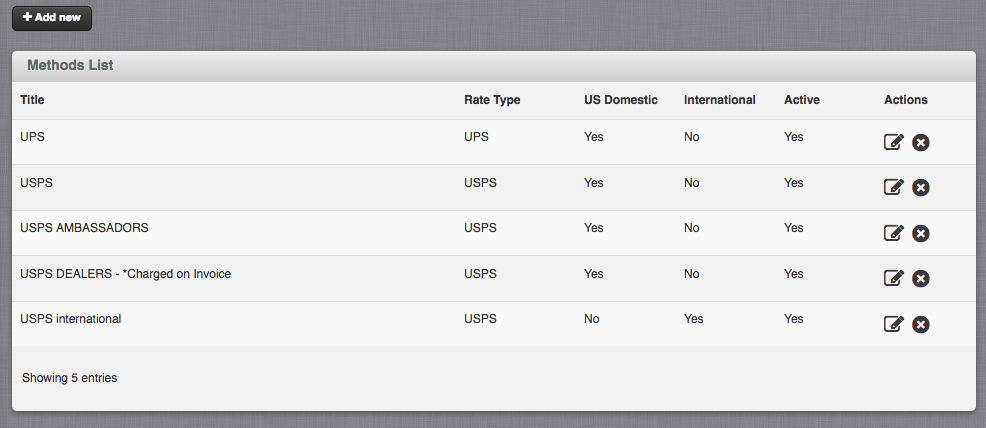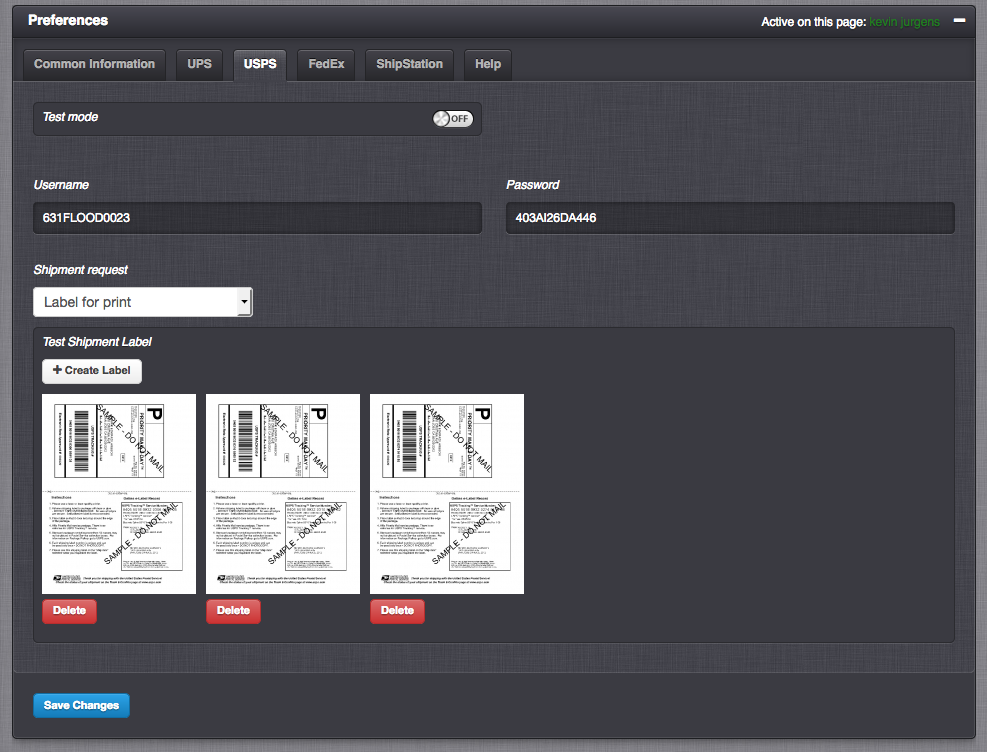 E-store Dashboard
Clients get a quick-look dashboard on their orders..