Articles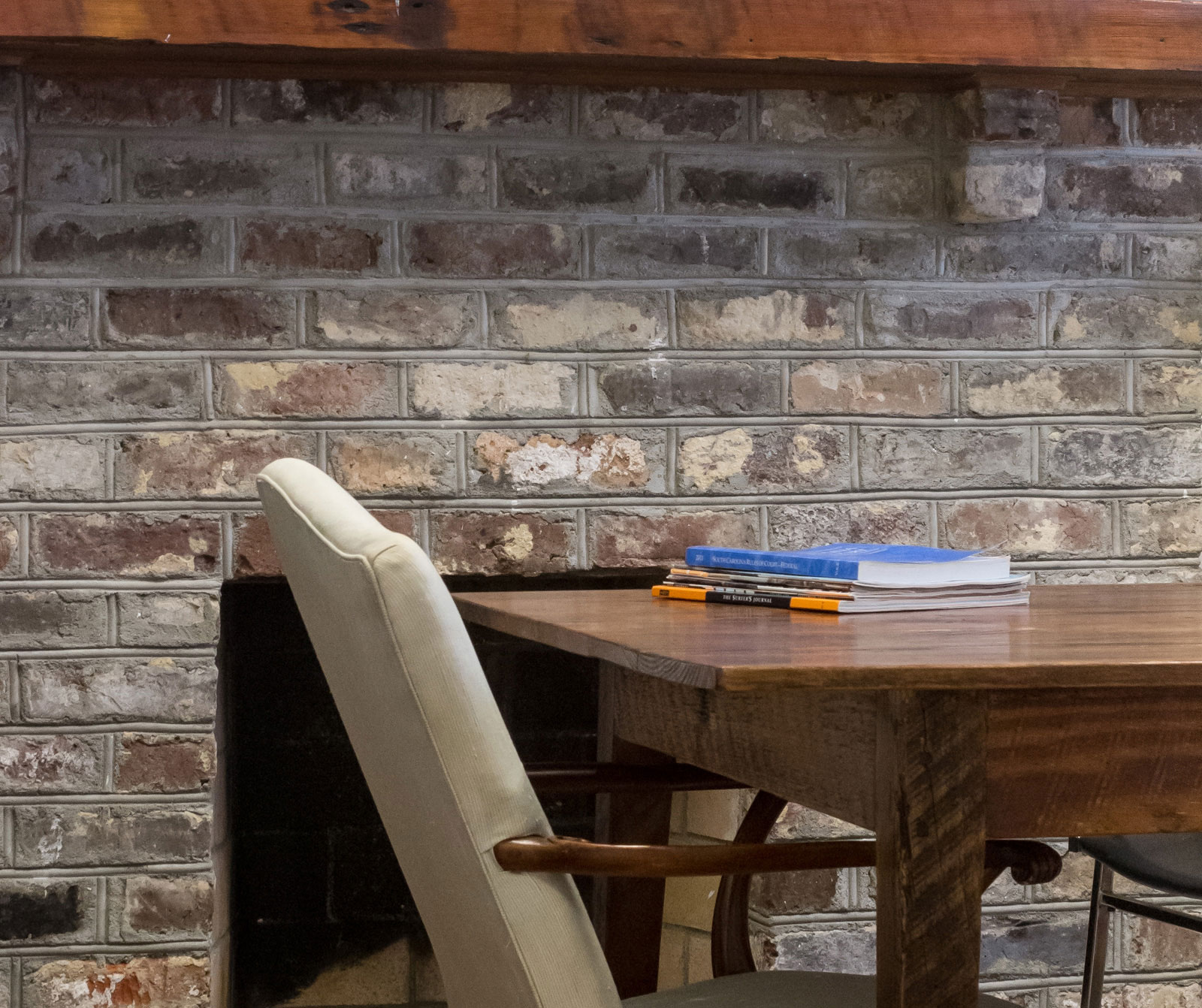 Pelzer Law Firm
After researching (through interviews surveys), what matters to potential clients when searching for a law firm online guided us in our approach to Pelzer Law Firm in Charleston, SC: Professional, easy to navigate on a phone, to the point. PageTree created a one-pager for this law firm that accomplished just that.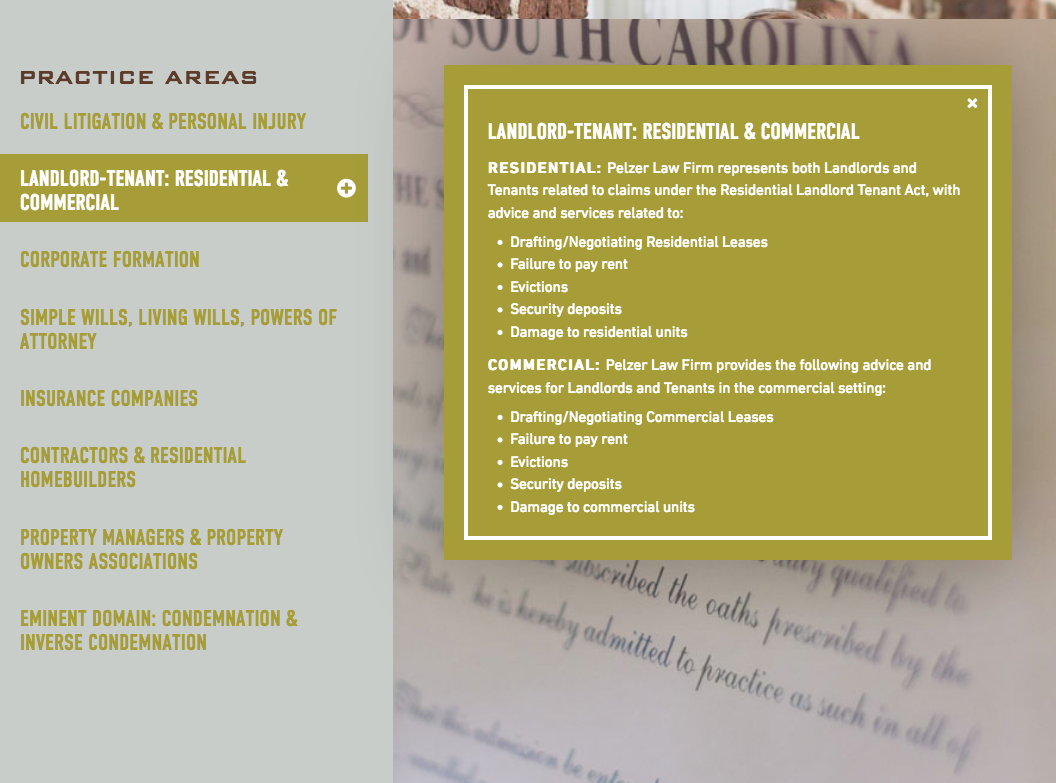 Solution Highlights
A unique one-pager, non-template approach to design and delivery of content allowing the viewer to get to important information fast
A/B testing to unique landing pages guided ad campaigns targeted at niche areas of law where the law firm can get more traction
Using PageTree CMS, track growth of traffic, conversion rates, and build a lead-generation pipeline.