Articles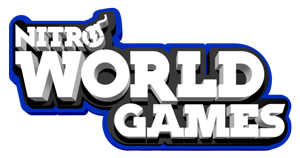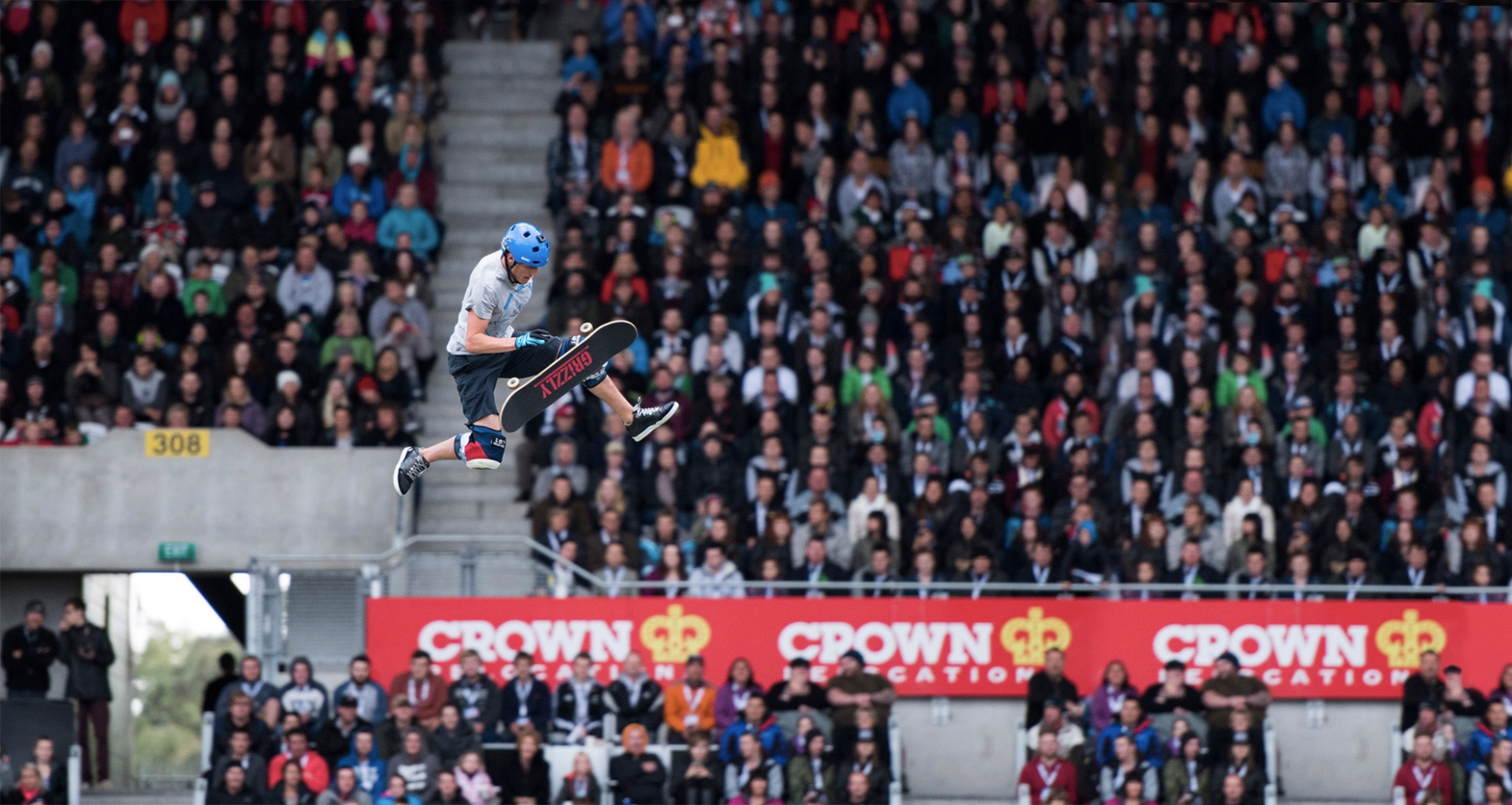 Nitro World Games
Worldwide tours, MTV television series and featured films have made the Nitro Circus brand the leading entertainment company in the Action Sports industry. Nitro Circus felt like the action sports competitions like X-games had become stale and needed to push the sports farther and safer. Nitro World Games, in July of 2016 was the answer… a prime time NBC televised event. They needed a website that could deliver the excitement of the World Games while handling the traffic of such a huge event, predicted to have over 3 million viewers.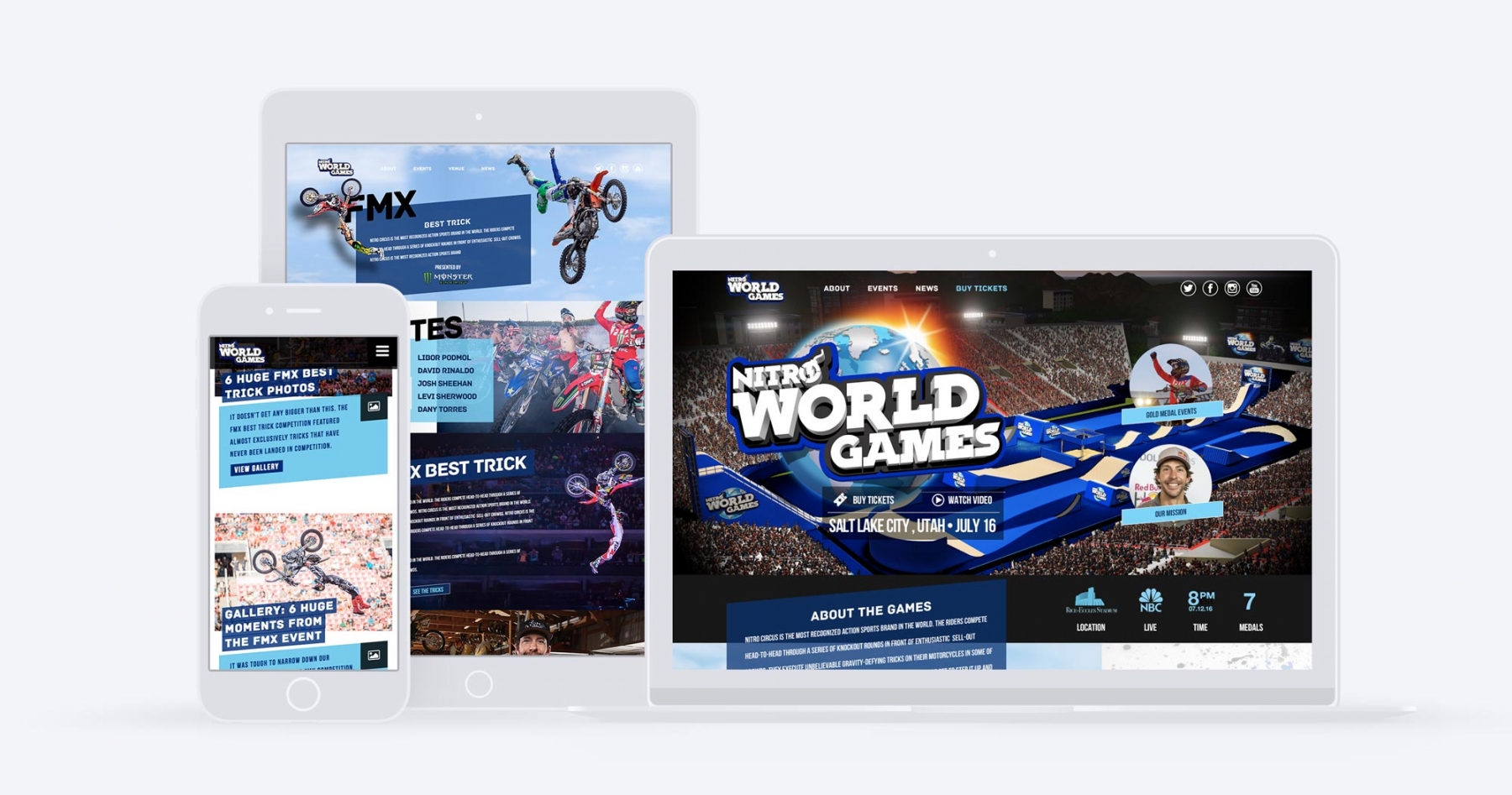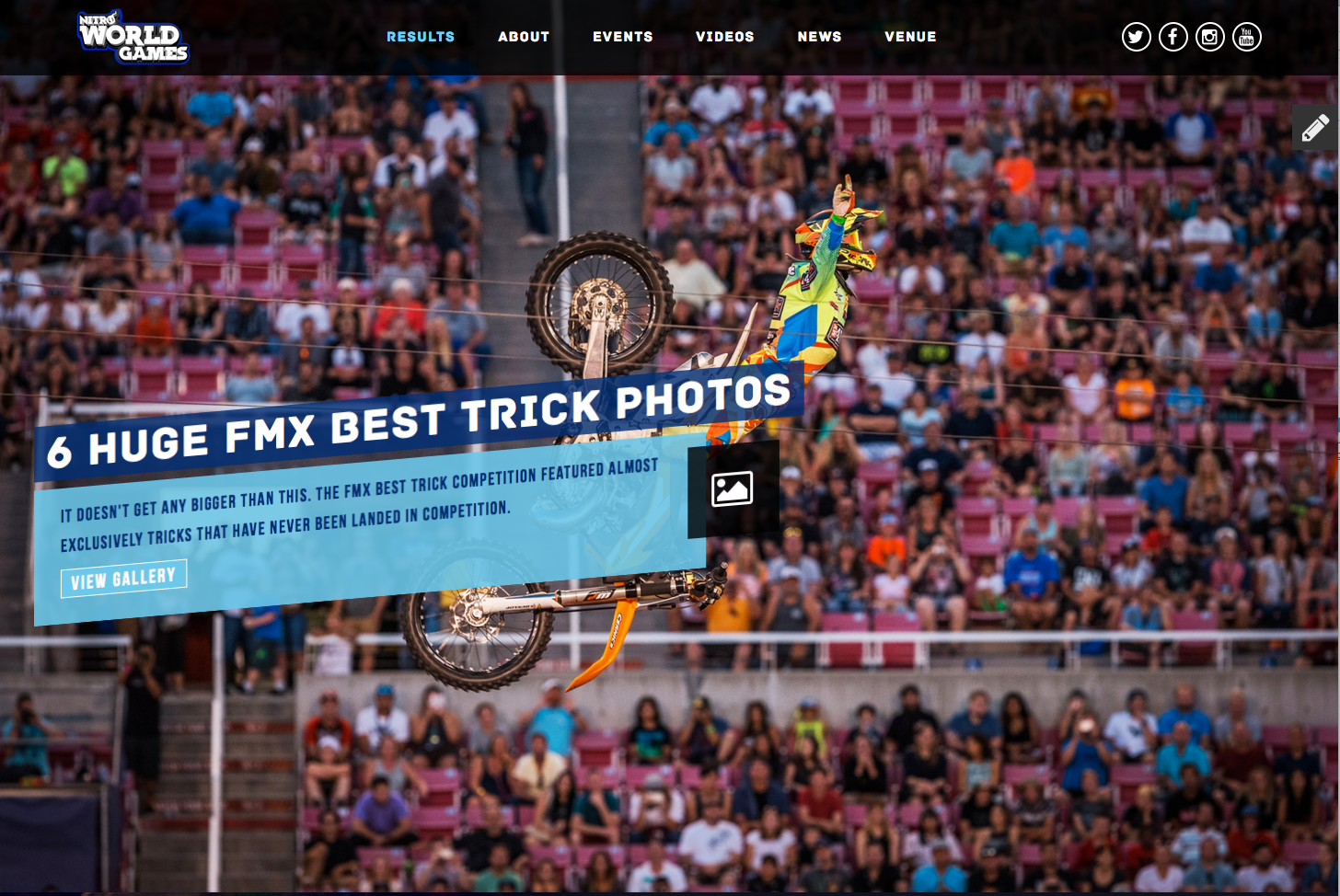 Solution Highlights
Athletes application quickly built from our min-apps component of the CMS allowed for us to highlight different relationships between the contests, the results, and athlete bios.
Scroll-based animation of elements for each of the competitions, showing off popular moves.
Partnership with AWS handled elastic bandwidth needs for fast and optimized delivery of updating website content.
User Permissions allowed for a staff of content writers to use the CMS to update the permissions-based areas of the site on the fly from the event so that viewers would get live updates on the contest.