Articles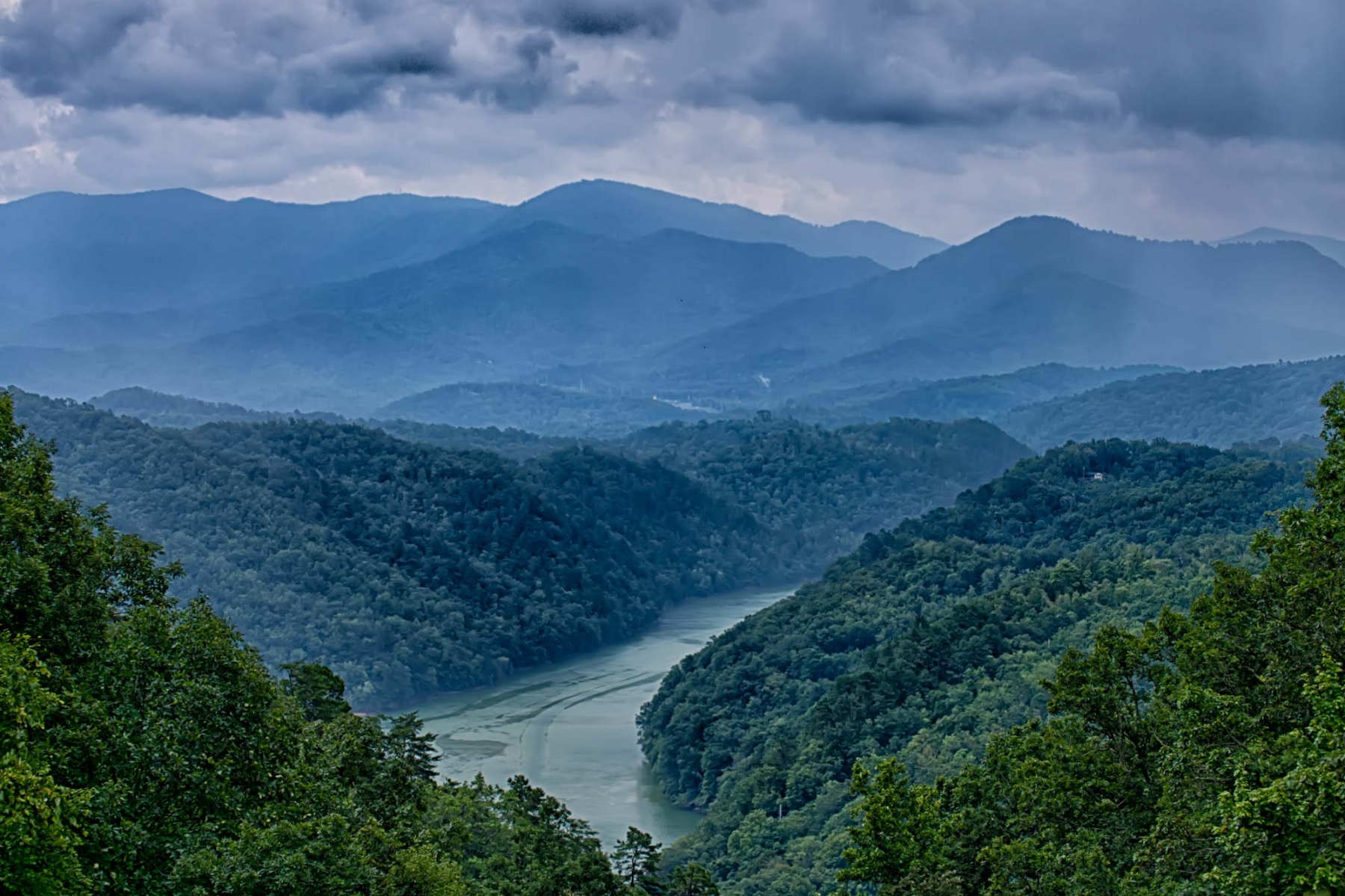 Brookings Anglers
Pagetree works with businesses all sizes, and with this gem of a fly shop in Western NC, their remote location and somewhat unknown (compared to other blue water fabled waters) fishing resources proved a challenge to get outside recognition. With so many outdated websites from competitors, it was important to make a first impression to the viewer that Brookings Anglers did things right... from the retail shop to guided fishing trips.
The Goal: Build a visual story about the surrounding areas angling opportunities and put them on the map in search engine visibility by being THE information resource for fly fishing in Western NC, and improve guided trip conversions.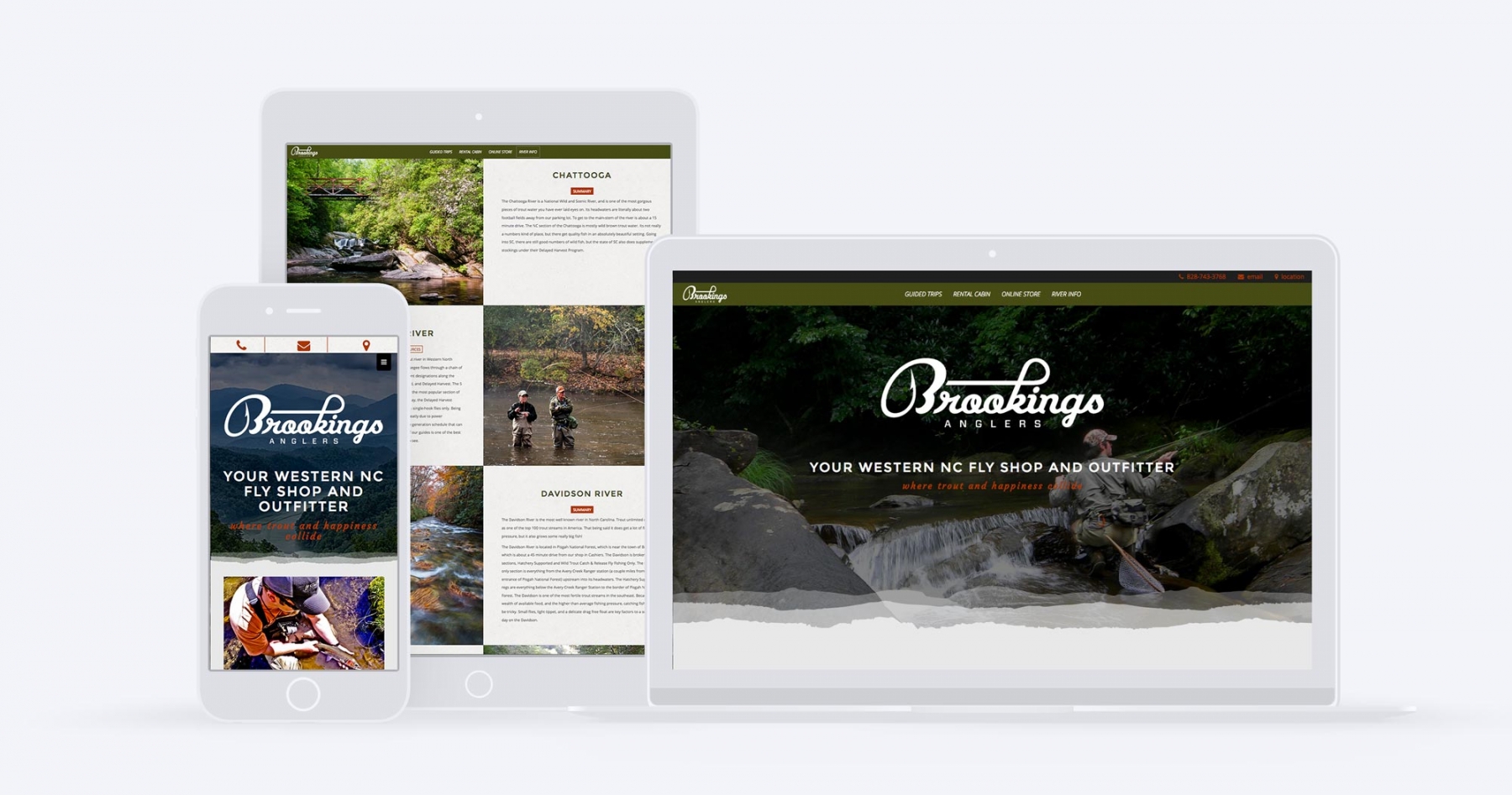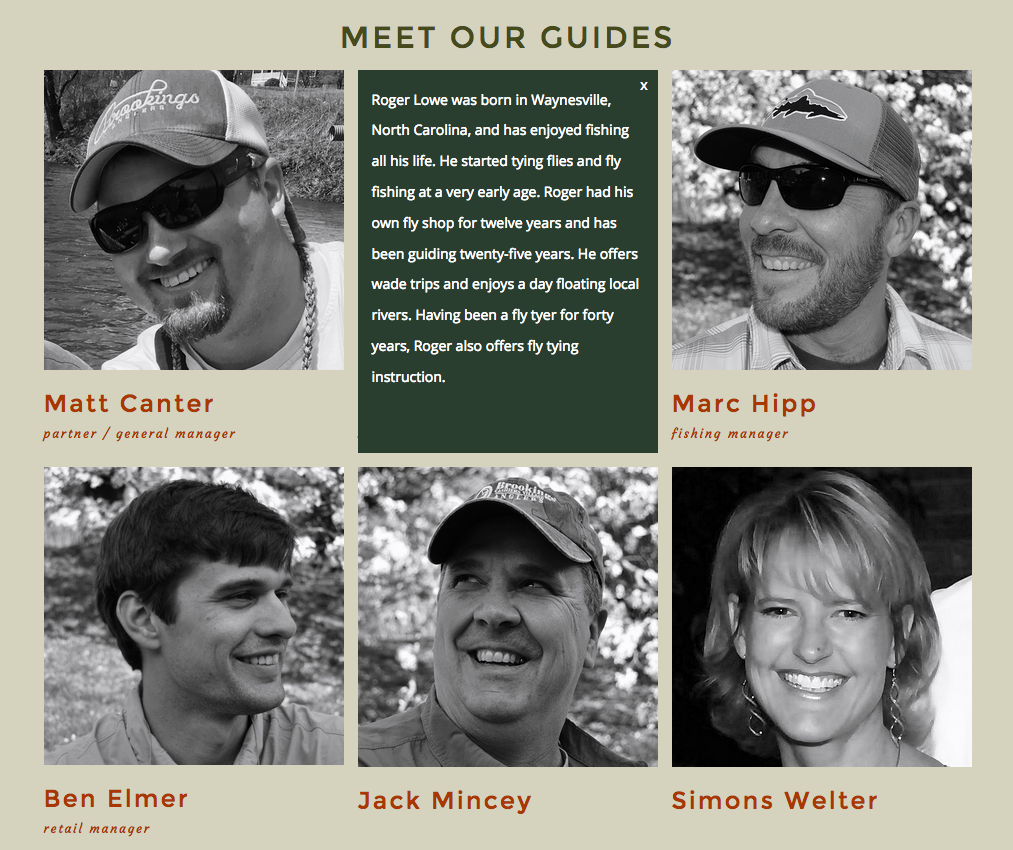 Solution Highlights

Provide the viewer with real-time River flows, beautiful photo galleries, and descriptions of local waters.
Integrate social media (ie. Instagram) on the home page to give viewers real time updates on fishing conditions and customer photos.
Complete an extensive search engine optimization of the site and it's content to get higher visibility for broader search terms.
Results
Using professional local imagery, combined with specific river information Brookings Fly Shop is seeing results with 250% increased trip requests and search engine visibility.